The Rob Roy Way 2013
Flora and fauna
I didn't have any expectations for the week ahead as one of the blogs I had read declared that there was a dearth of wildlife along the way. That might well have been due to the fact there were quite a few of them and the noise of their approach would travel ahead. One of the joys of walking on your own is that you often see a little more wildlife than expected. The highlight of the week of course was the two Pine Martens running up a forest track towards me - a rare enough occurrence in the wild, although they are often seen in back gardens at bird feeders. The bluebells were still giving a good display, always at their best in dappled glades beneath a canopy of trees. Plenty of birdlife along the way, but my compact camera doesn't have a good enough zoom on it to capture any in detail. All in all a good week to stand and stare occasionally, and as usual up in the Scottish plantations there were plenty of Cuckoo's calling to me.
Squashed Pine cones looked like Trilobite fossils
Plenty of this trefoil growing next to or on the forest tracks
plenty of mixed wild flowers in the verges as well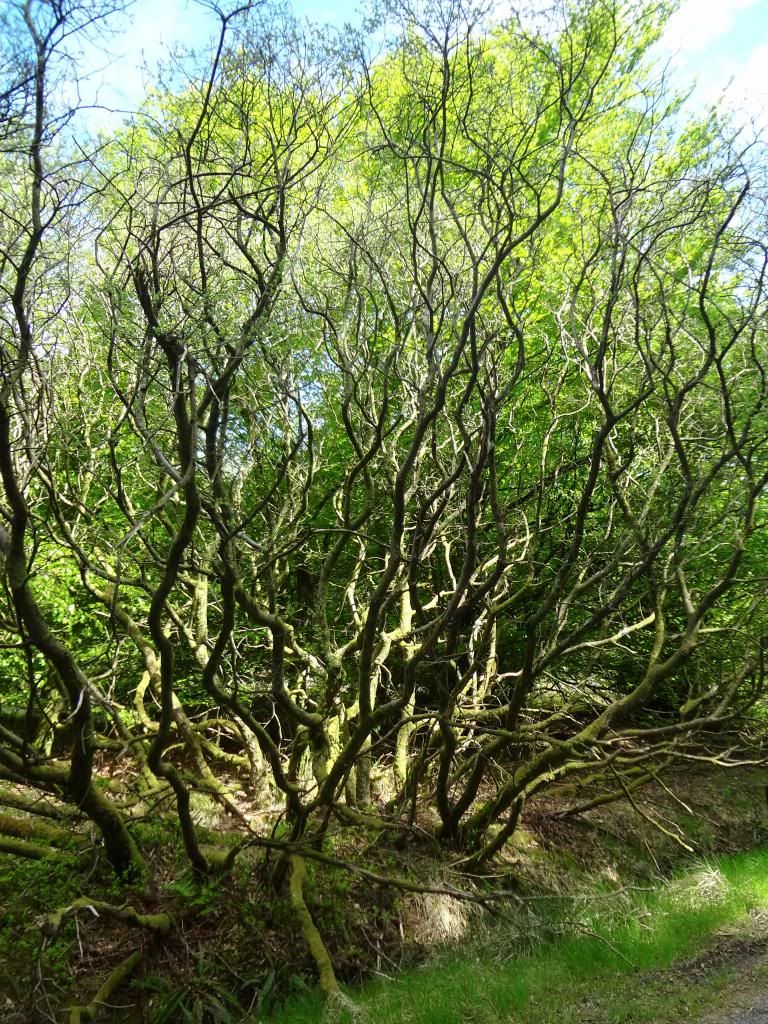 Spindly coppiced woods near to Drymen
No idea what this was - Cockchafer anyone?
The star of the show - a poor shot of a Pine Marten as it bolts for the forest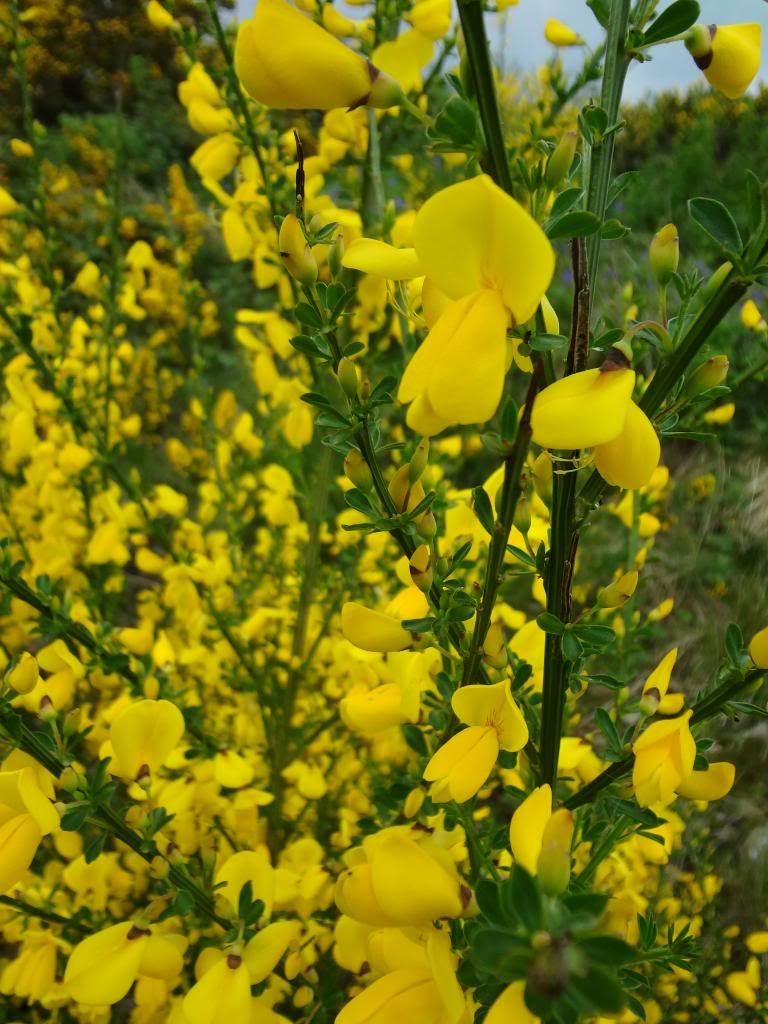 Plenty of Broom in flower, but it's a scruffy plant at best
Much better is the fragrant Gorse bushes, apart from the needles of course
apparently the original Highland Cattle were all black, so it was interesting seeing this beauty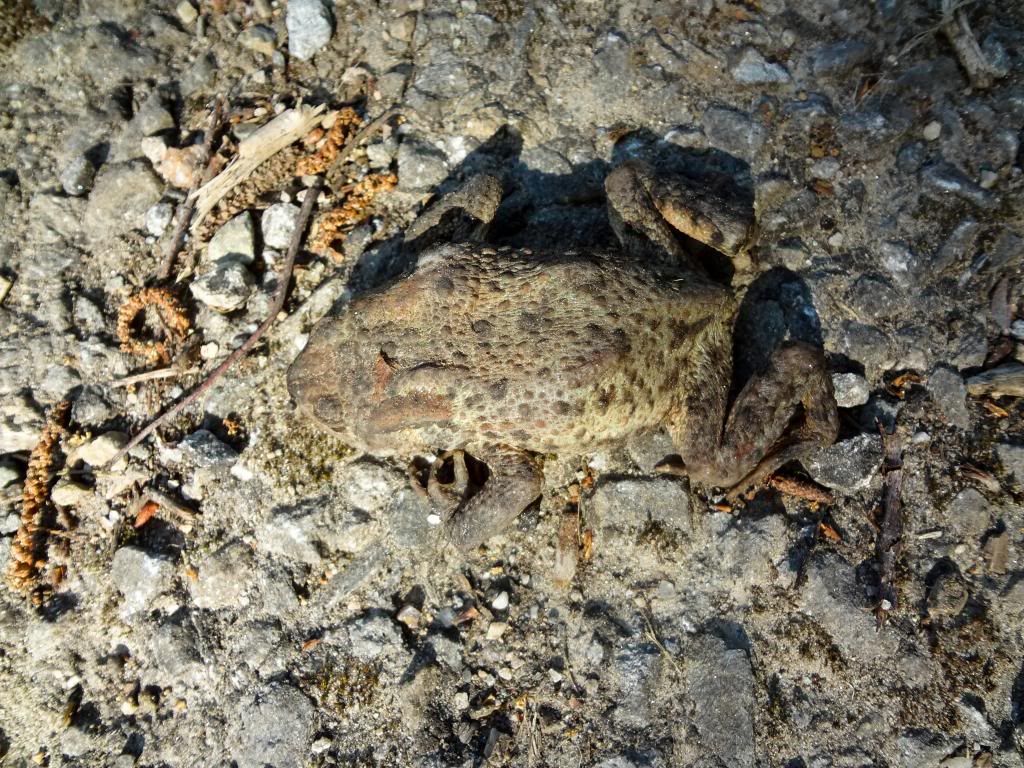 a well camouflaged toad - he didn't hop it though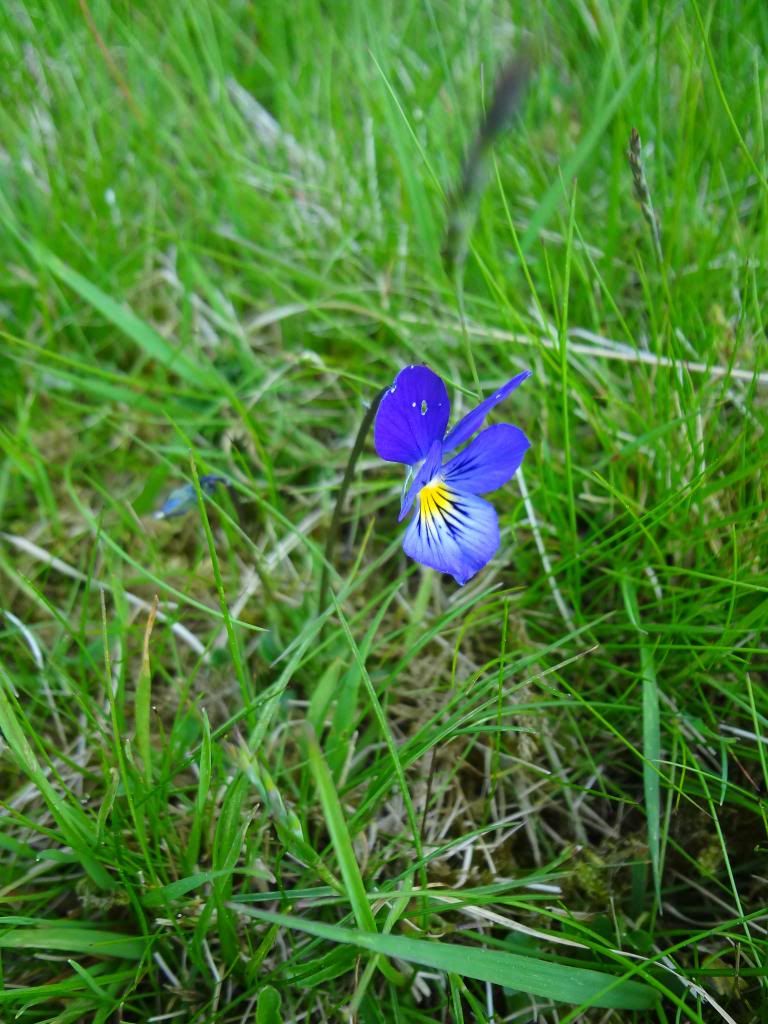 beautiful colour in the viola's
railway track embankment flora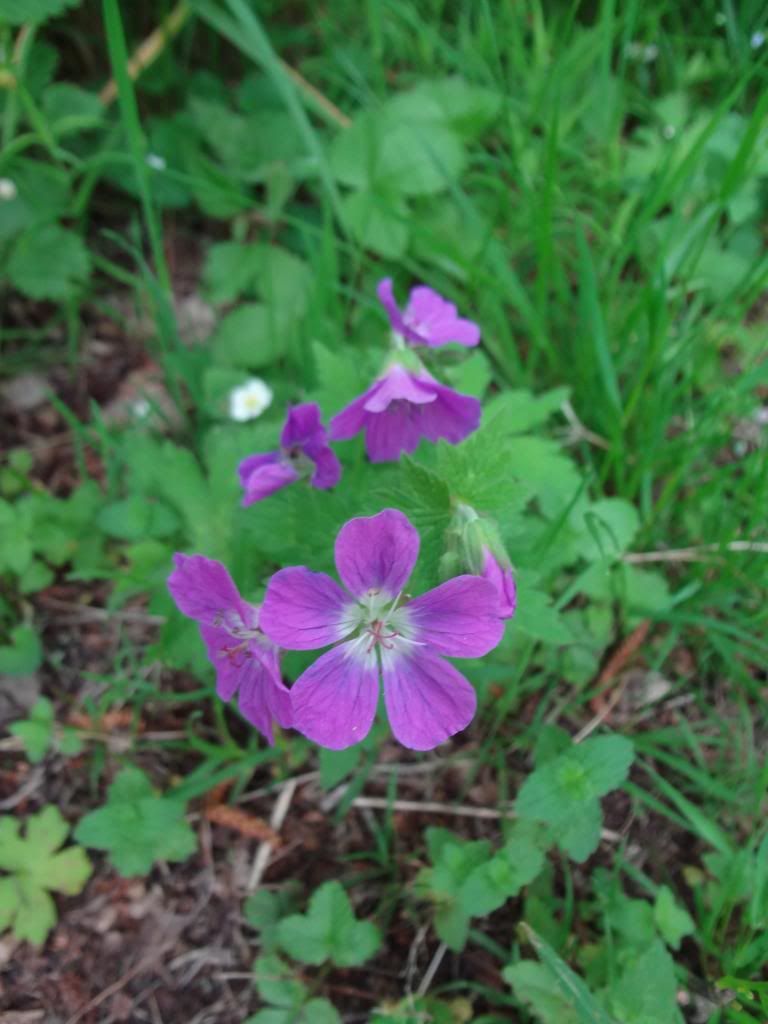 Cranesbill looking healthy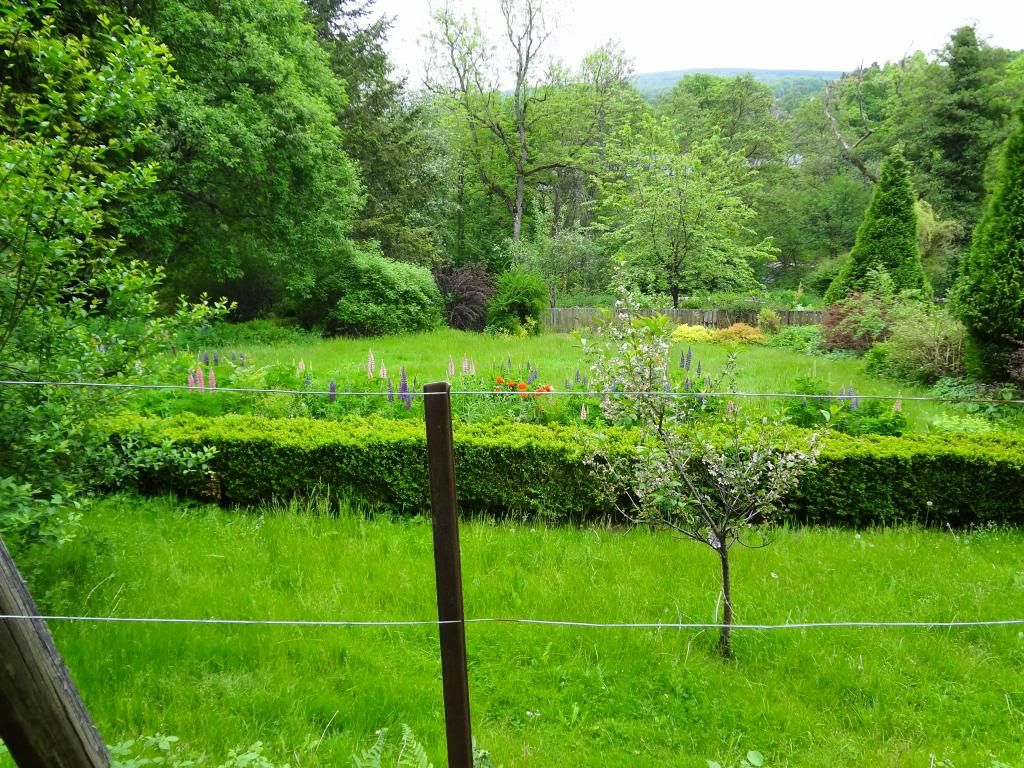 a nice herbaceous border at the Hotel near Grandtully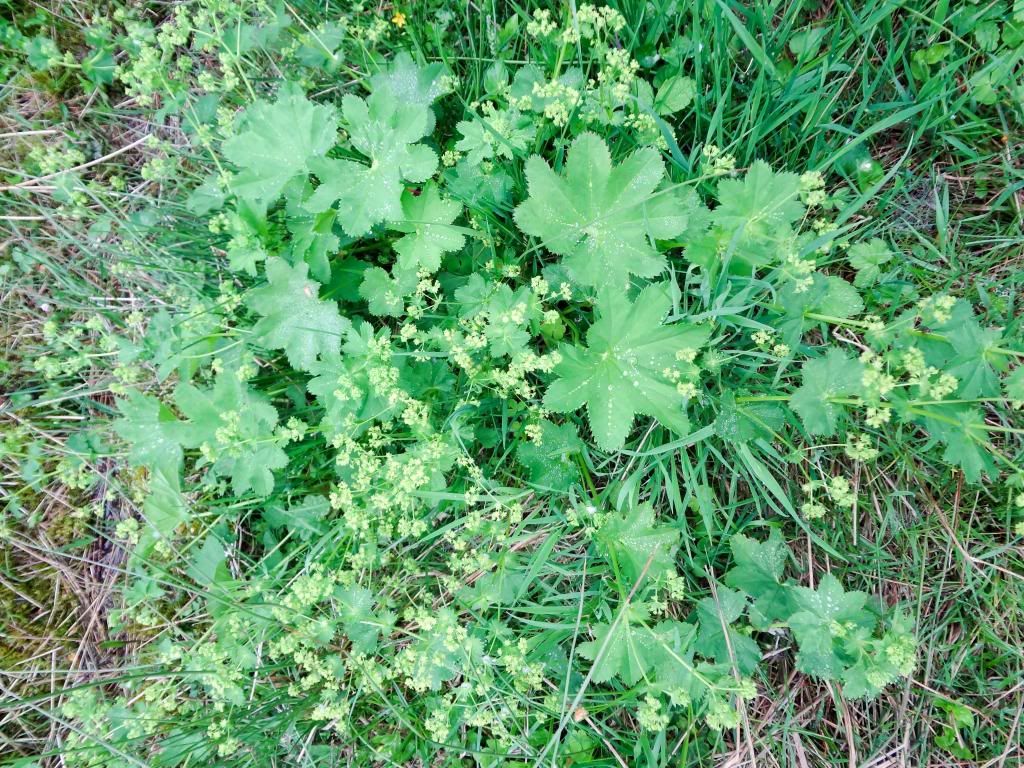 Lots of Lady's Mantle around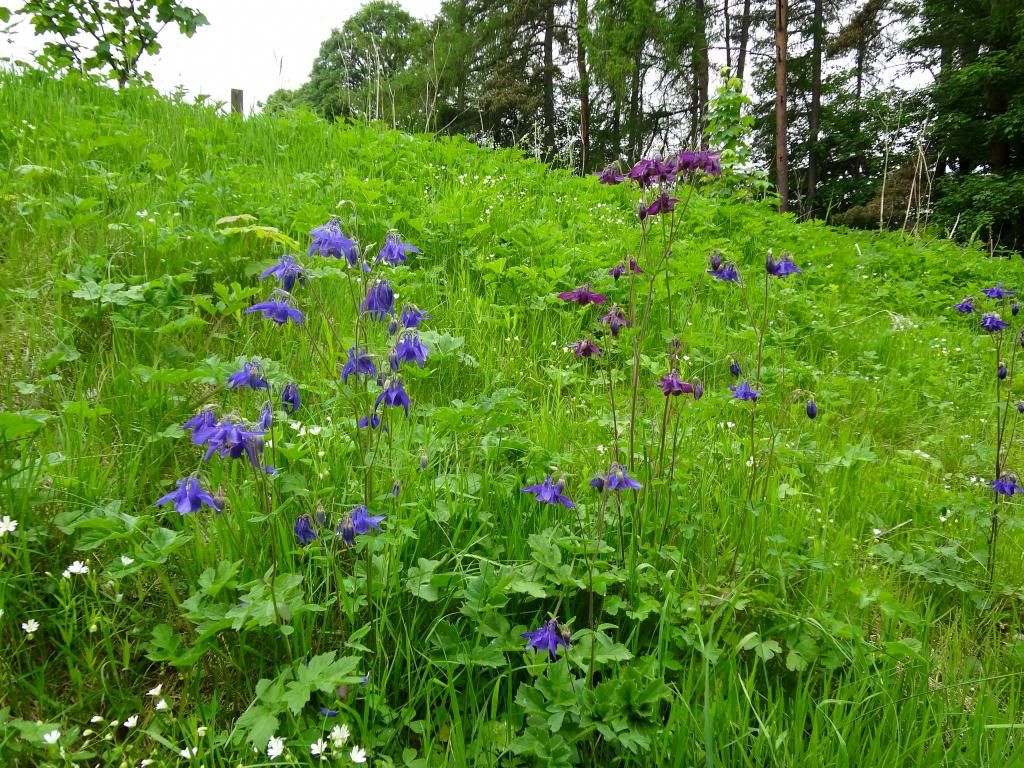 Close to Pitlochrie the Aquilegia is expanding into the countryside