The West Highland Way 2008
Flora and Fauna of the West Highland Way
Some of the plants and wee beasties seen along the way, and I can't tell if I'm right on all of them or even some of them! Some I just don't know and haven't the time to look them up. But it does show the variety to be seen when out and about. If you can identify any of the don't knows please get in touch and this page can be updated. In all the days I didn't see any birds of prey – maybe its not the season or just too many people passing by?
Day One: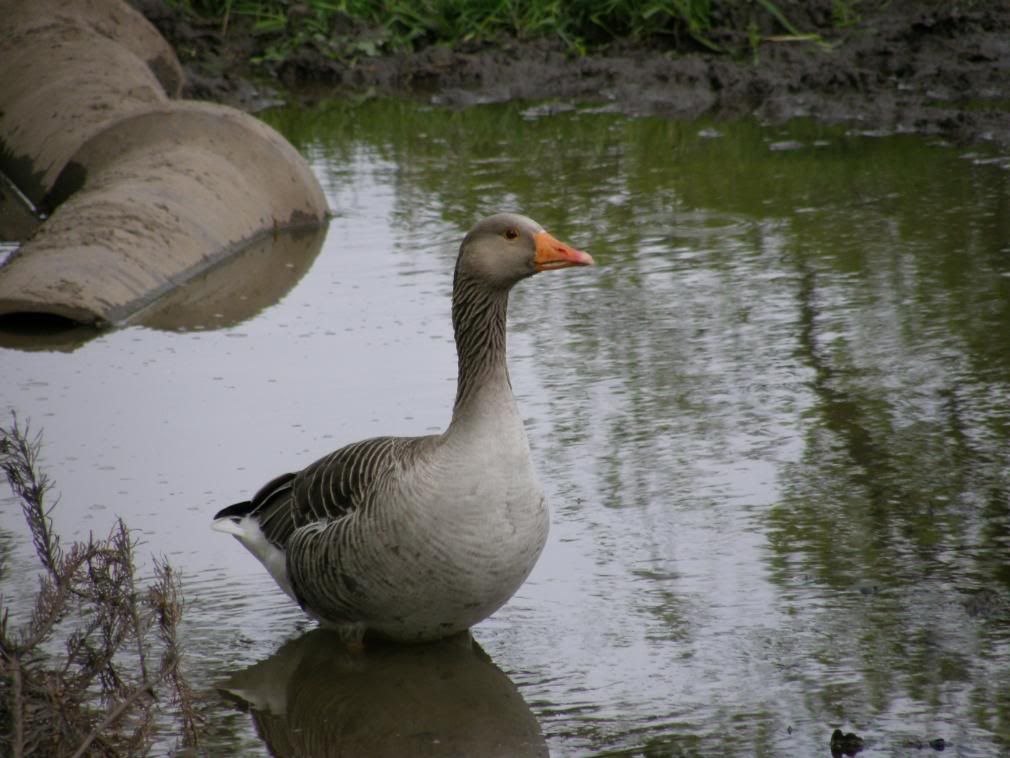 A gander staying cool near Gartness

An umbrella plant? by the old railway track

Some sort of Wort? by the old railway track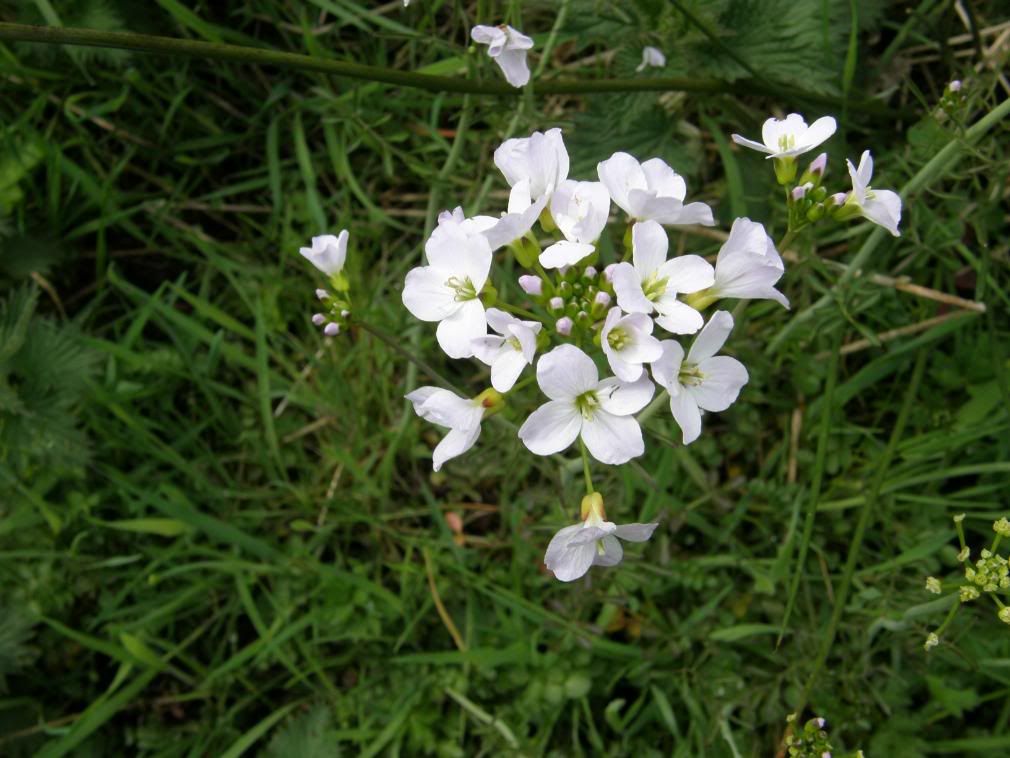 Don't know? by the old railway track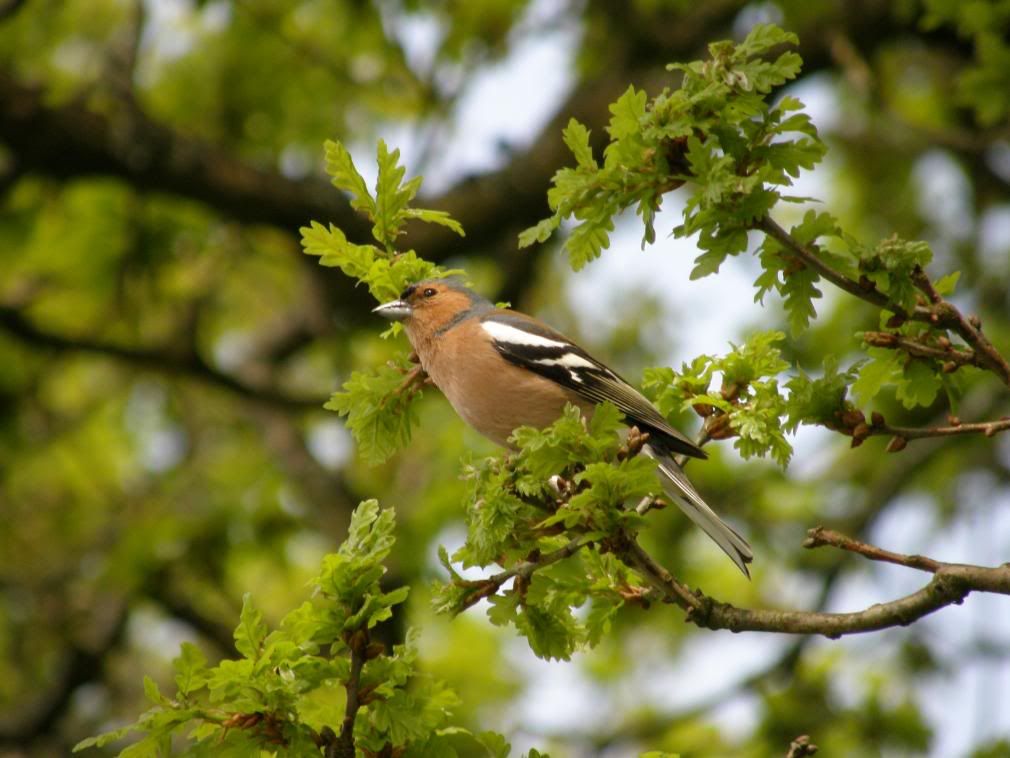 An easy one – Chaffinch near Drymen
Day Two:

A Tortoiseshell with it's tongue out!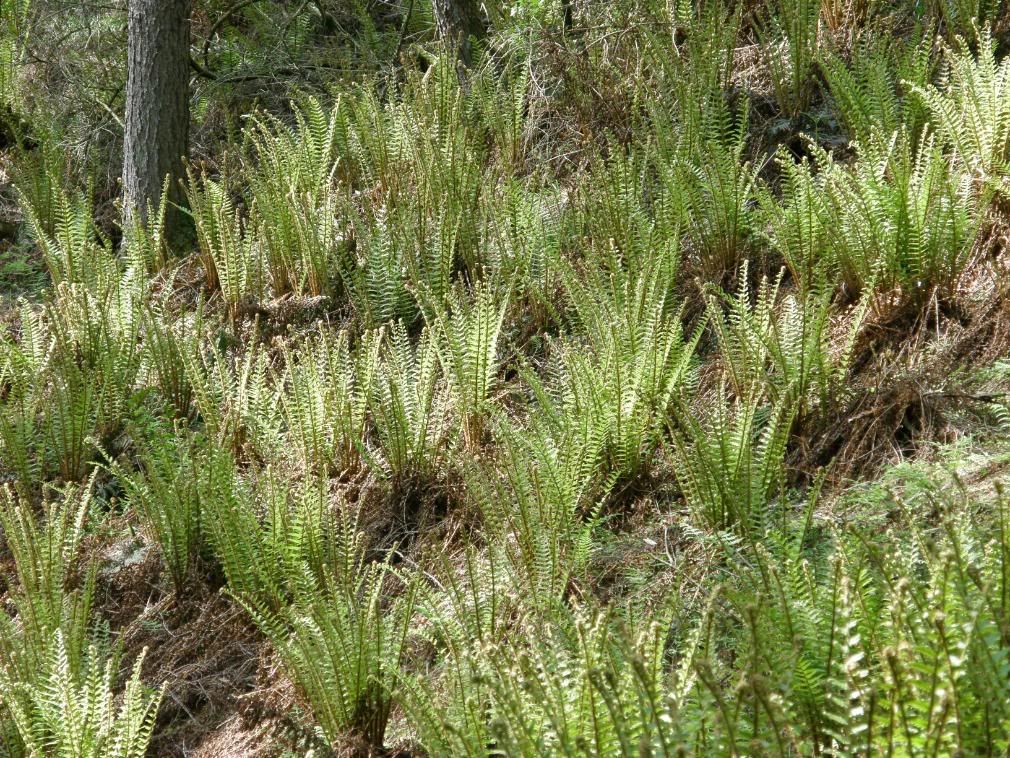 Some triffid like ferns close to Balmaha
Day Three: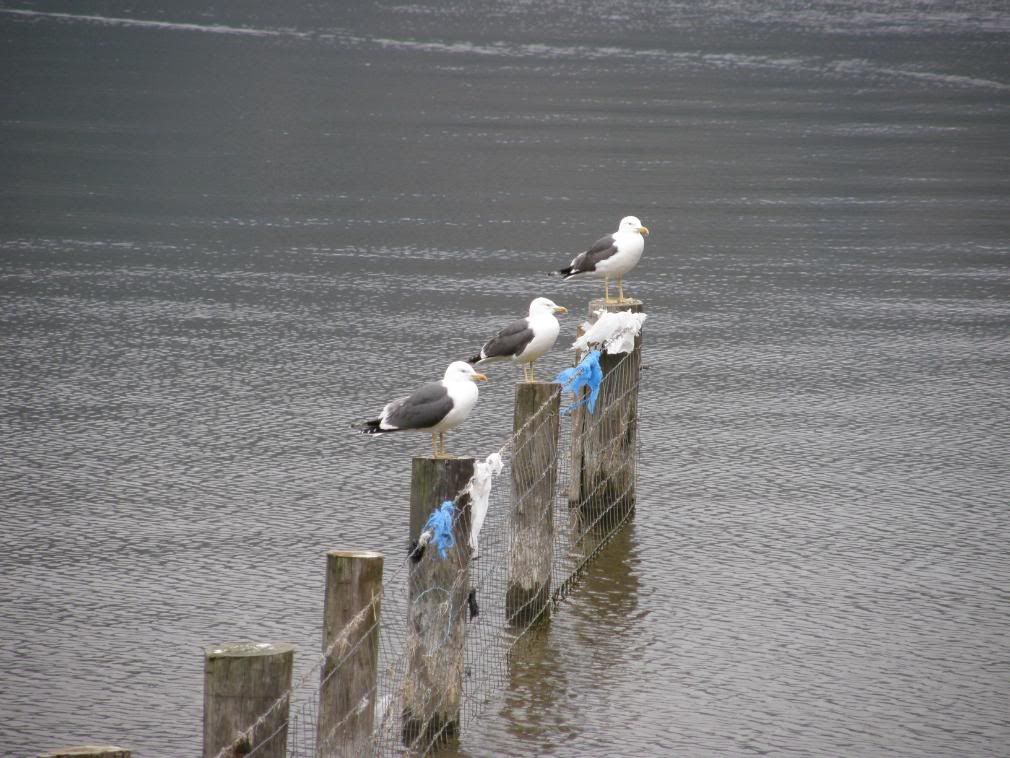 Alfred Hitchcock – The Birds – waiting for victims of the loch path

A close pair of Barnacle Geese

A stunning growth of moss next to the path near Ptarmigan Lodge

Wild Garlic – doesn't smell so good

A lovely Oak on the Loch Lomond shore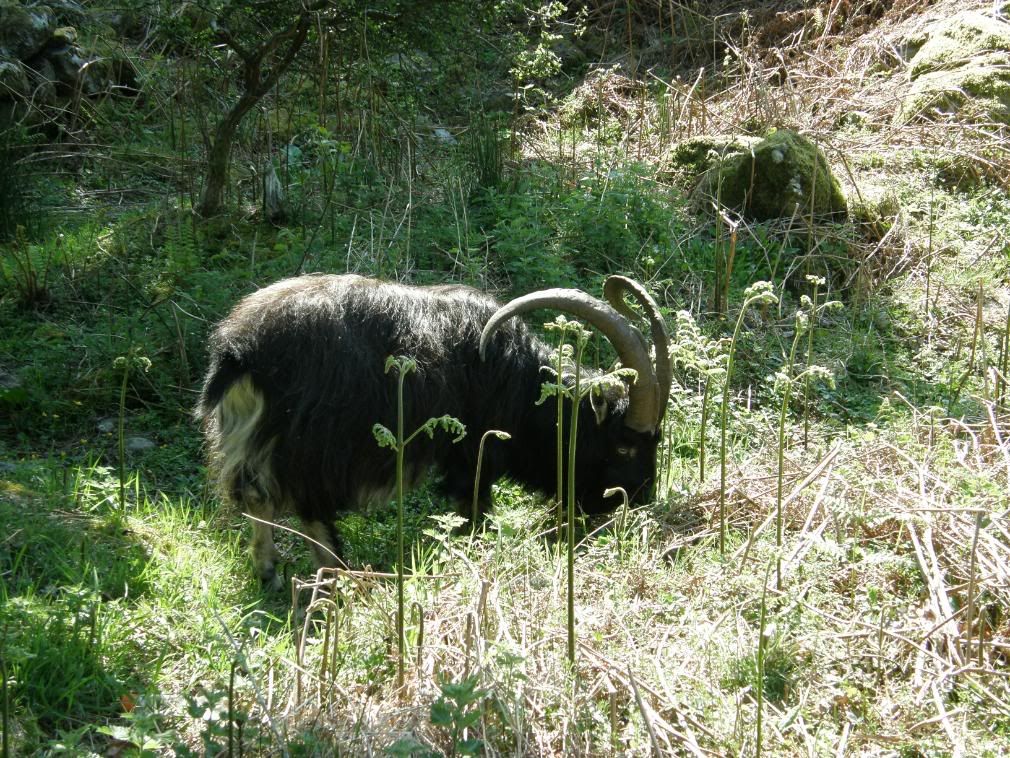 A wild goat – a great hairy beast – the goat not me

A delicate lavender coloured Viola
Day Four: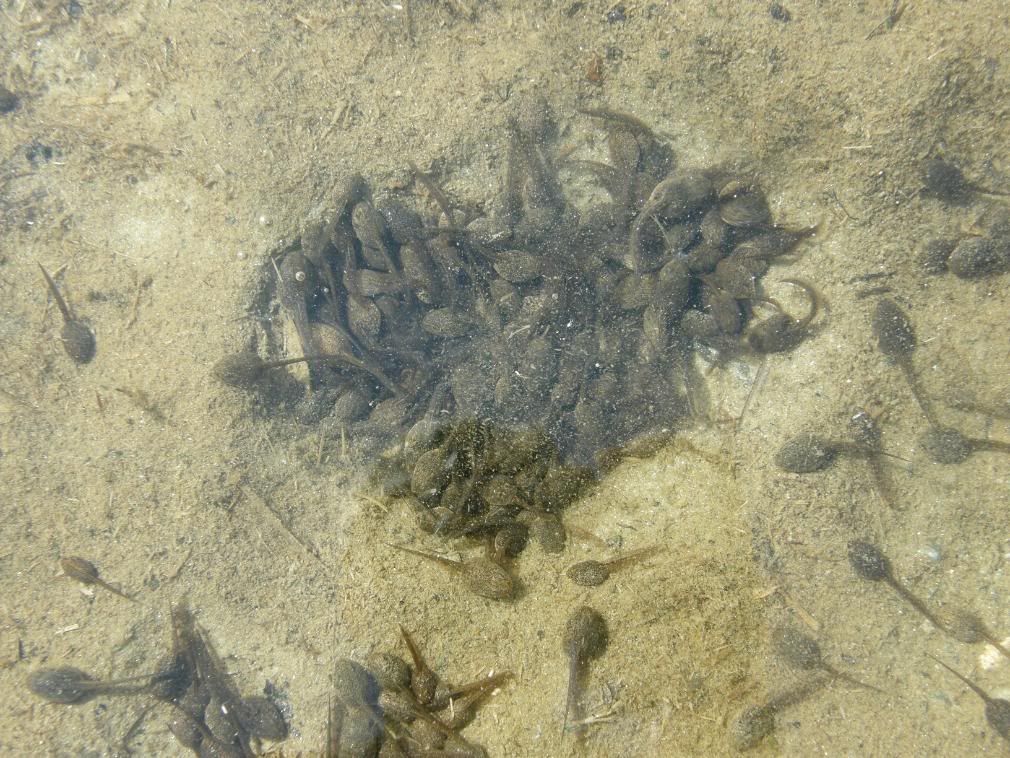 I don't fancy their chances of survival

Tired looking gorse near Tyndrum
Day Five: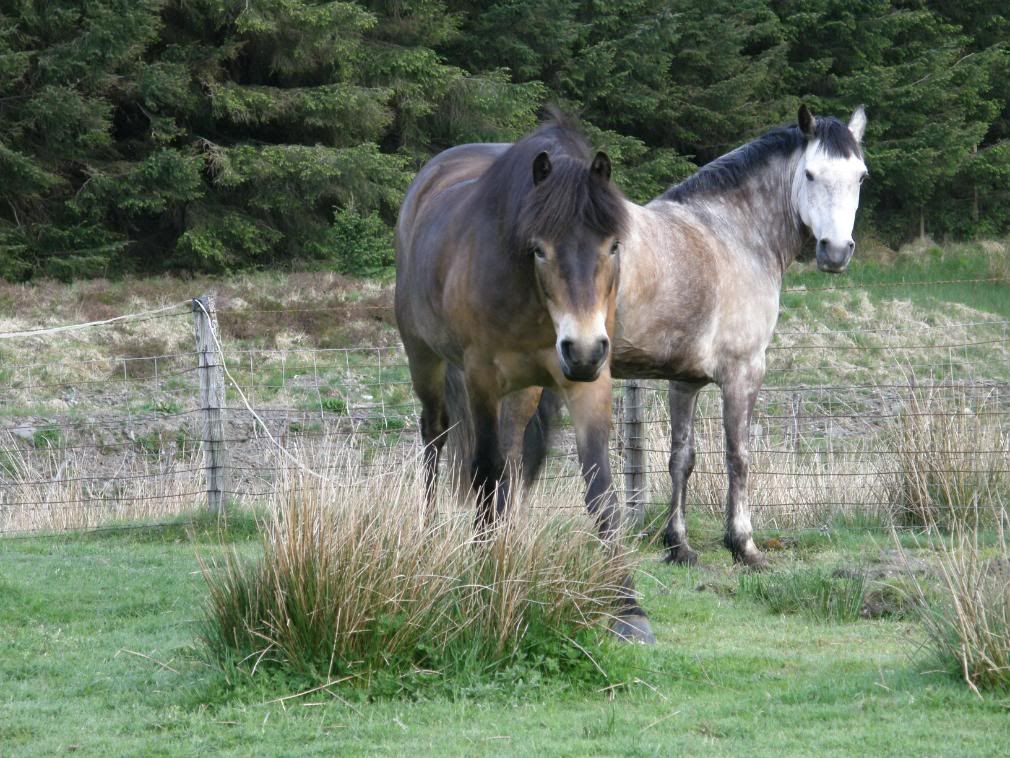 A two headed horsey past Tyndrum

Highland cattle having a nosh at the Auch Estate

Why did the hen cross the military road?

More wee beasties of the hairy variety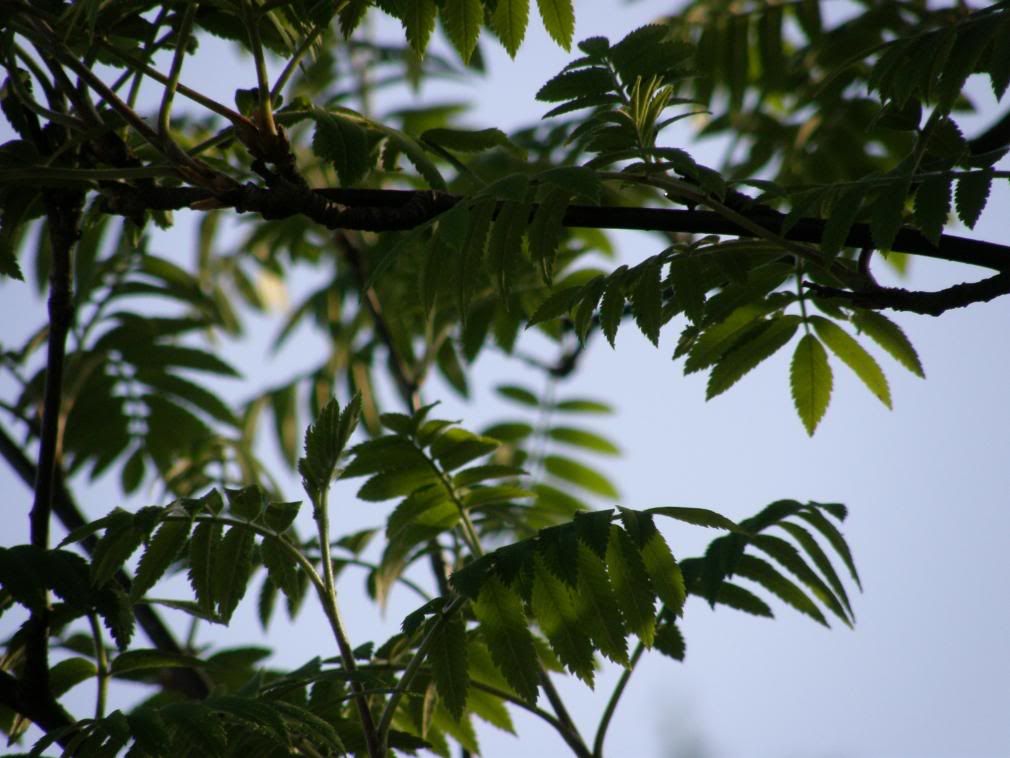 Nice foliage of a mountain ash

Wild no more – probably never have been
Day Six: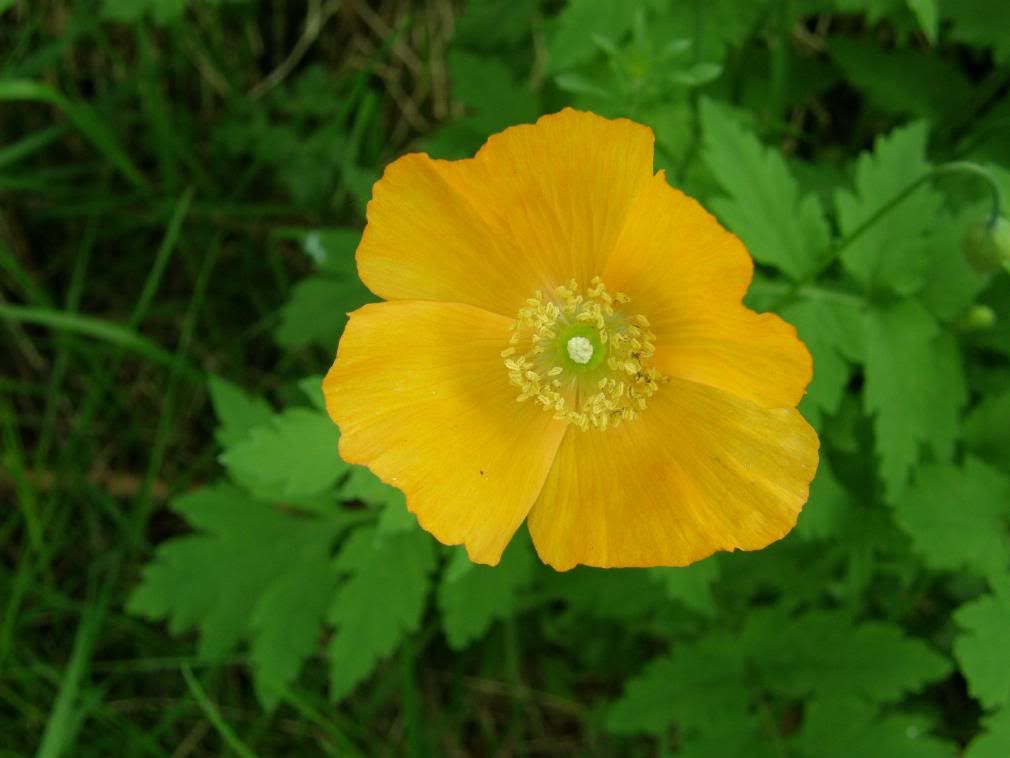 Iceland Poppy in woods near Kinlochleven

Armeria on the shores of Loch Leven
Day Seven:

A Rhododendron on the other side of the path

This was as close as I could get…hint…his head is on the left

Some lowly Bryophytes curling up their toes in the dry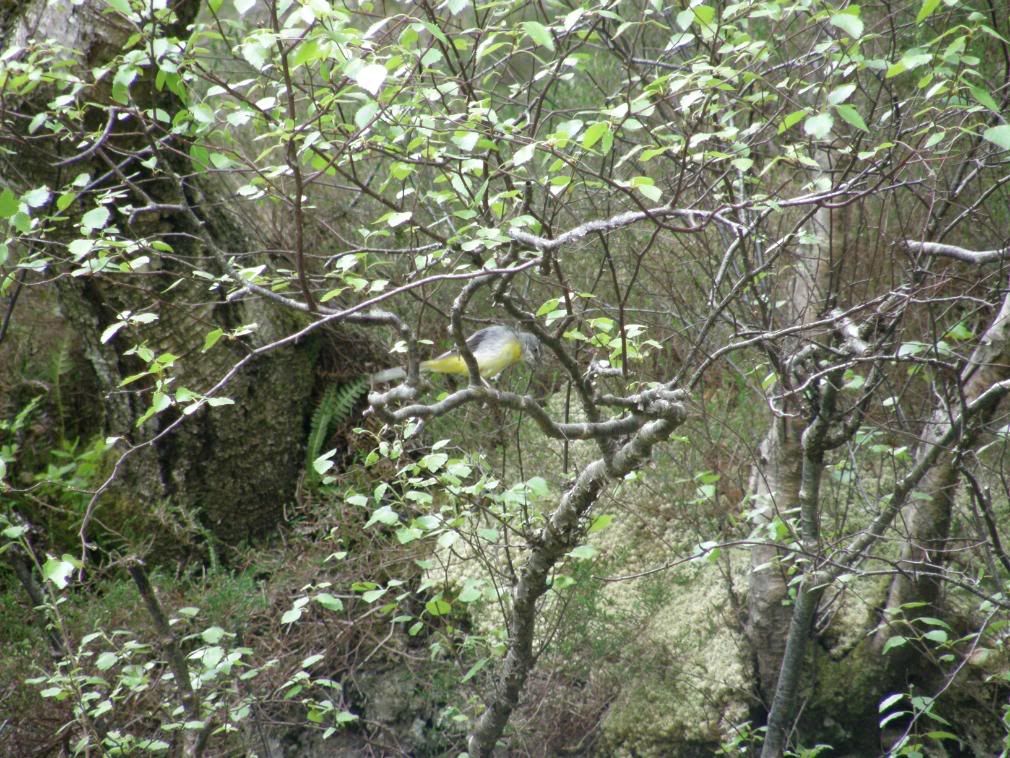 A yellow wagtail near to Fort William
Day Nine: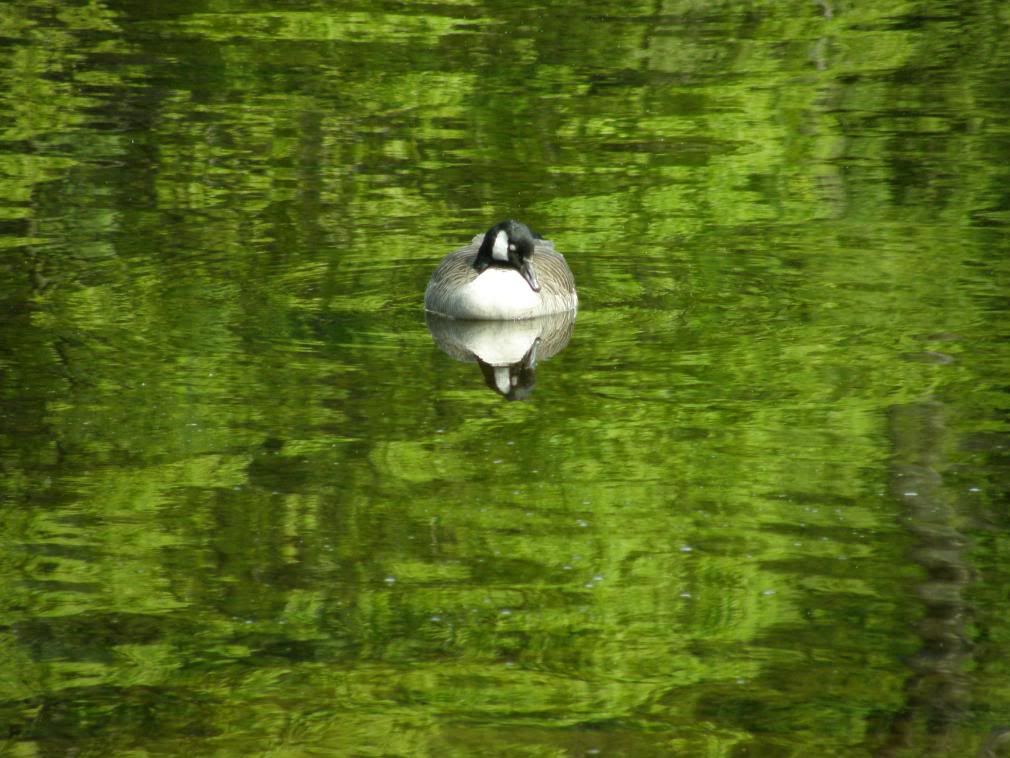 A going home shot on Loch Lomond at Tarbet